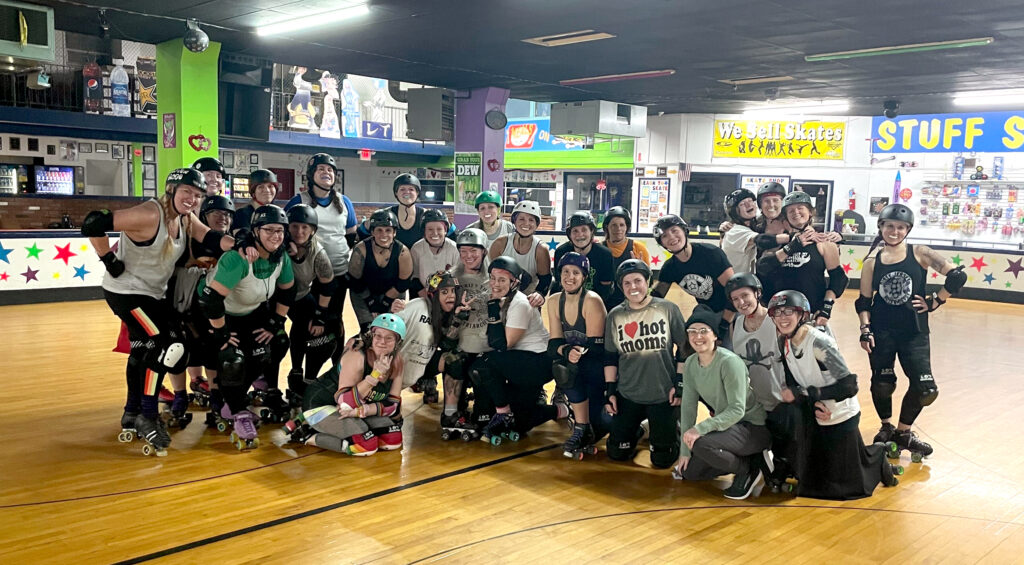 Dirty Jersey Roller Derby is a Women's Flat Track Roller Derby league founded in 2015. The league was created with dedication not only to the sport, but to each of the members and the community. DJRD was founded by skaters with the mission to empower each and every skater while having fun and giving back to the community.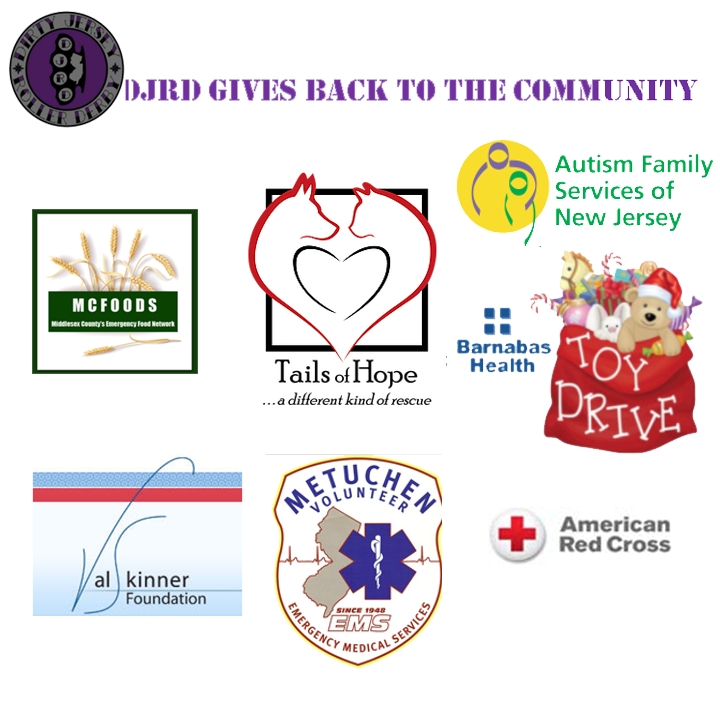 Frequently Asked Questions!
Where are the "Home" Games?
All of our "Home" Games are played at The Metuchen Sportsplex! It is located at 215 Durham Ave, Metuchen NJ 08840
Where does DJRD Practice? Can I Drop In?
We practice at South Amboy Rollermagic, located at 270 N Stevens Ave, South Amboy, NJ 08879 We do have a "Drop-In" policy, please visit our "Get in Touch" page to ask us the details!
Where can I get tickets to your games?
Keep an eye out on Facebook and here on the website for ticket links! We also sell tickets at the door on the night of the events. Tickets are $12 in advance, $15 at the door, Children 10 & under are free!
Have a Question? Email us! [email protected]